Modine Manufacturing Company has been leading the way in thermal management since 1916. We design, manufacture, and test heat transfer products for a wide variety of applications and markets. We're at work in practically every corner of the world, delivering the solutions our customers need, where they need them. Over the past sixty years, we have been busy designing and manufacturing the world's best heat exchangers for a wide variety of applications.
Our engineering expertise, experience, and global scale mean that we are uniquely positioned to give our customers the very best in heat transfer products, design, and services. We're a full-service provider of custom-designed heat exchangers for the residential, industrial, and commercial air conditioning, heating, ventilation, and refrigeration markets. Our ability to offer heat recovery and round tube plate fin (RTPF) coils allows us to select the optimum heat exchanger for the customer's application.
We design, manufacture, and test heat transfer products for a wide variety of applications and markets. We're at work in practically every corner of the world, delivering the solutions our customers need, where they need them.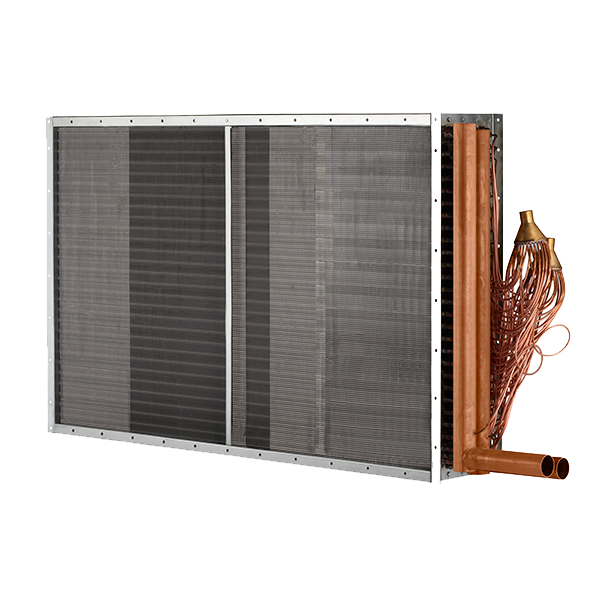 Our Brand. Our Story.
The name Heatcraft® is widely known and well-recognized for many products and contributions to the advancement of the HVAC/R industry. But what you may not know is the brand Heatcraft® is a global leader and offers some of the most diverse and highly specialized ranges of metal products available anywhere in the world.
For over half a century, Heatcraft® has played a major role in developing and manufacturing custom heat transfer products for the commercial, industrial, telecommunications, transportation, and replacement markets.
Over the past 65 years, we have expanded our product offerings to accommodate nearly every heat transfer application. We utilize many types of materials – copper, aluminum, stainless and carbon steels, and admiralty brass – to produce a coil technology that best fits the customer's requirement. Heatcraft® technology is at the heart of our coils.
To the HVAC/R original equipment and replacement market, Heatcraft® stands for innovation, technology, and quality in the products that are branded with this mark.
Custom Heat Transfer Solutions
Our copper tube/aluminum fin heat exchangers are used in a wide range of applications to transfer heat between air and a fluid (refrigerant, water-glycol, or oil). Tailored to specific end-product requirements, these coils set the standard for cost-effective heat-transfer.
Whether you are looking for one custom designed coil or a million, we can help. We provide a wide variety of configurations in fin, tube, and material construction to deliver precise and reliable heat transfer solutions. Whatever your goal, we have the knowledge and tools to support you.
Lowering operational costs
Improving the size, weight, and efficiency of your products
Converting to new refrigerants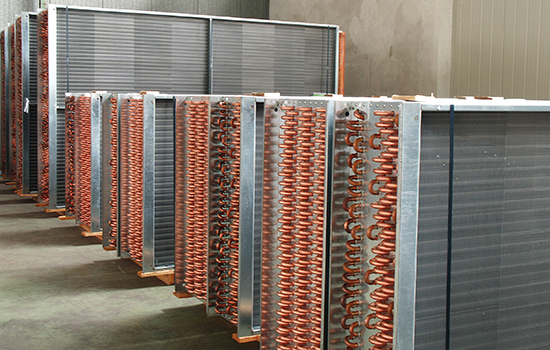 Challenge us.  We can design and manufacture your coil.
Custom Designs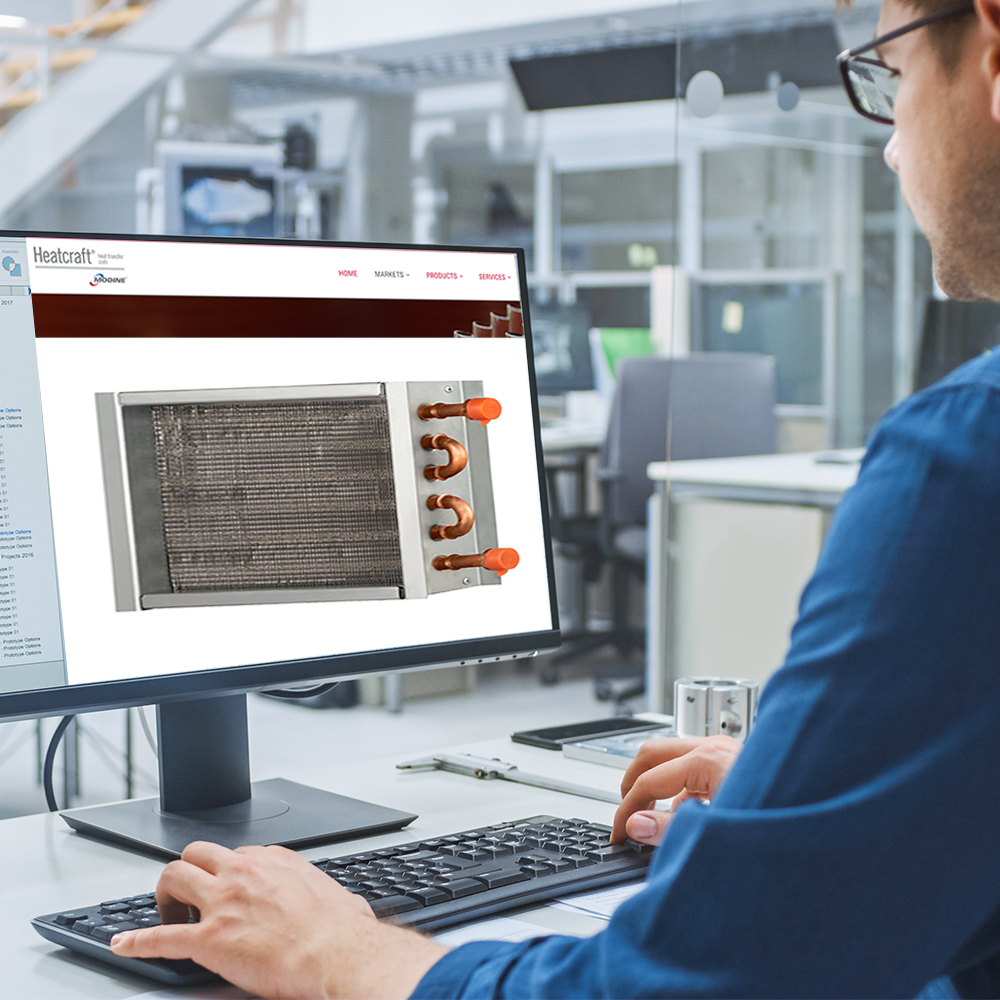 We work closely with our customers to optimize product design and to improve operating efficiency for a specific application. We combine the variables of tube pitch, fin configurations, and materials to deliver the desired results.
Engineering Support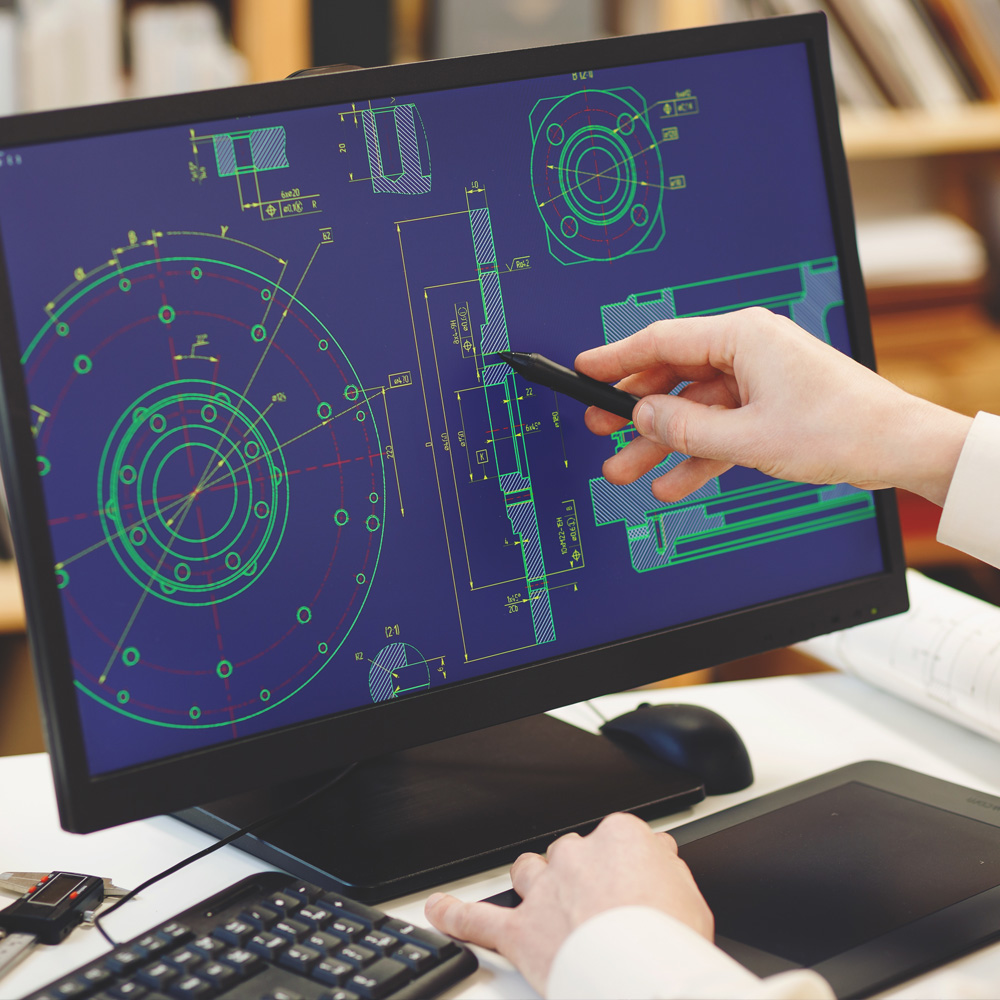 We provide full-service engineering, including thermal engineering, mechanical design, prototyping, and pilot productions. Our engineers can evaluate your specifications, tolerances, and applications to accurately estimate system performance, and then offer recommendations to further enhance system performance – accelerating the product development cycle.
Material & Configuration Options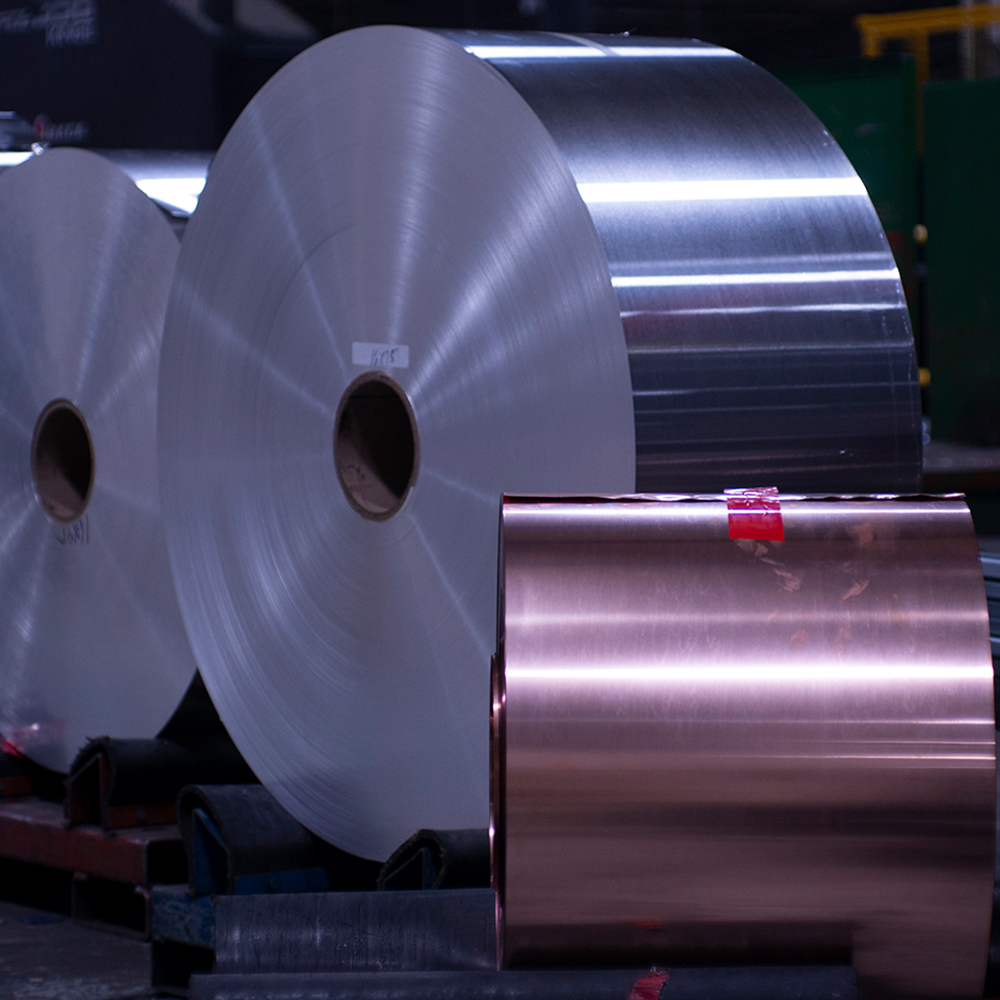 Our standard copper and aluminum heat exchangers are available in a wide range of tube size, tube pattern, and fin corrugations that combine to form nearly 70 unique fin surfaces, each of which is produced under a stringent set of quality and testing standards.
Quality Craftsmanship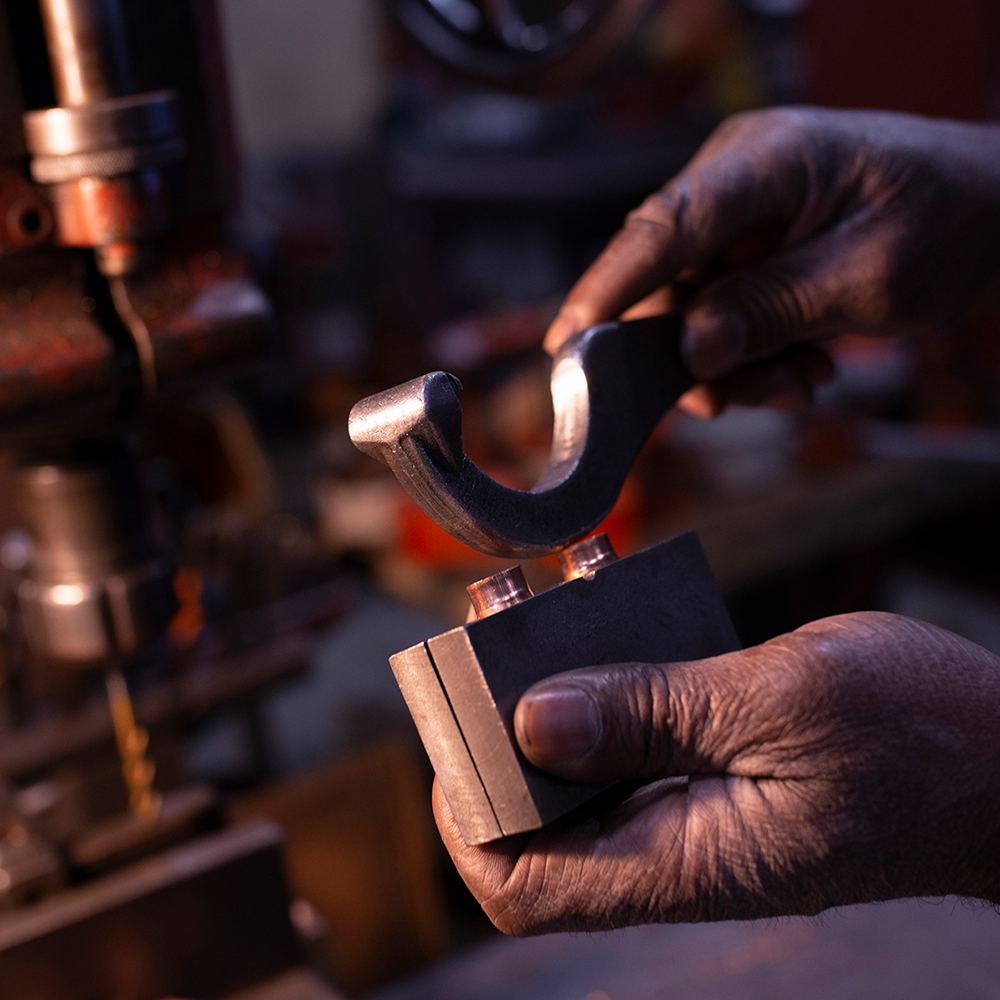 At Modine, we are committed to the continuous improvement of all processes, beginning with the very best in raw materials. We set rigorous vendor standards to maintain the quality of materials used in the fabrication of our heat transfer products. From order entry to shipping, and from prototype design to production manufacturing, our focus on quality is unyielding. If it is not perfect, we take it back.
Modine is truly a global partner, having facilities and technical support services worldwide. These facilities design and manufacture a variety of coils in a variety of materials to meet the most demanding applications.
Order Design – engineering to your exact specifications.
For one or one million. Sizes: 6" to 410".
Total Number of Facilities
Square Ft. Facility – APAC
Square Ft. Facility - EMEA
Square Ft. Facility - Americas
Customer F.I.R.S.T. Program
At Modine, we have a highly experienced work force. Many of our employees have pioneered the modern HVAC systems and the coils we produce. Having careers that span more than 40 years, we are well-staffed with the skilled craftsmanship that builds the best coils in the industry.
Focus on the Customer
Identify the Customer Needs
Respond Quickly to the Customer
Satisfy the Customer
Take Ownership